The Rev. Dr. Sharon Graff is grateful to be serving God as the congregation's Interim Minister during this "in-between" season. She brings gifts gleaned from nearly 35 years of ordained ministry with congregations and para-church organizations throughout Southern California. Sharon describes herself as a Celtic Progressive Ch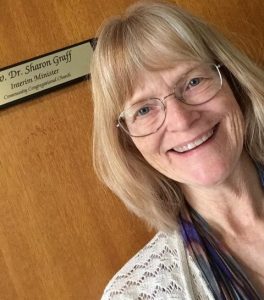 ristian…as one who experiences the Divine presence in and through all of creation, moving us forward in God's vision of love, mercy and justice. She is the proud mother of Will Graff (who grew up in this congregation!) and the happy spouse of Dr. John Sweeney! Her email is : sharon.rae.graff@gmail.com.
Rev. Victoria Freiheit is our Associate for Senior Ministry. Rev. Freiheit is a graduate of Lancaster Theological Seminary, an ordained minister in the United Church of Christ, a past Moderator of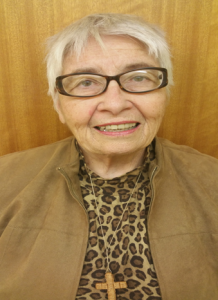 the Southern Association of the Southern California Nevada Conference of the United Church of Christ. Her ministry is with senior in our congregation and she is a part of our Visitation Team. Her email is: qvfreiheit@sbcglobal.net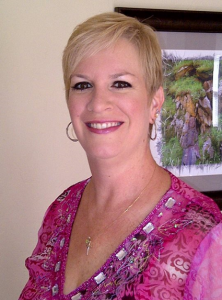 Amber Ashford, Director of Administrative Ministries Amber works with members of the congregation to develop programs for community outreach. She also serves as our church secretary. You can reach her through the church office at (619) 422-9263 or through her email: ambereashford@aol.com.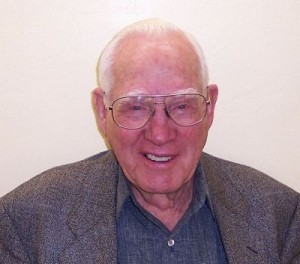 Jim Donahoo, Minister of Visitation. Pastor Jim is a long-time member of Community Congregational Church. He heads up our visitation team that calls on the homebound, those in the hospital or nursing homes, and other members of the congregation. Pastor Jim is also the first contact for those who wish to have a loved one or friend placed on our Prayer Chain. He is in the church office everyday and can be reached by calling (619) 422-9263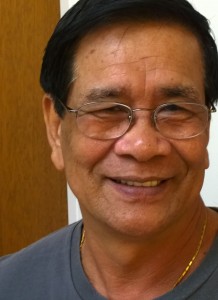 Pelito Capistrano, Building Maintenance. Pelito maintains all of the church properties. He does an exceptional job and is willing to help anyone with room setups and other building needs. He may be contacted through the church office at (619) 422-9263.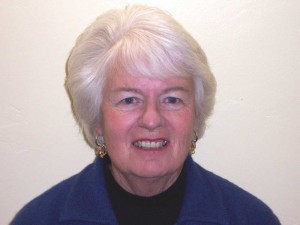 Sylvia Campbell is our Memorial Service and Wedding Coordinator. See further information under the Building Use tab.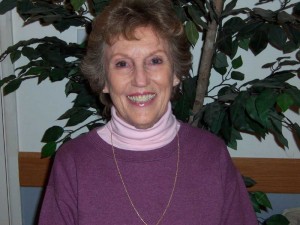 Val Jean Zieber is our Healing Touch Practiioner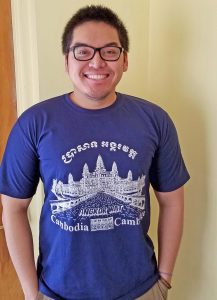 Kennan Limbo is our Interim Leader for Sunday School, Youth and Young Adults