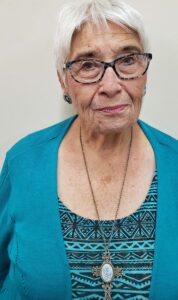 Rev. Victoria Freiheit is our Senior Minister (Effective 10/1/2022)

Rev. Freiheit is a graduate of Lancaster Theological Seminary, an ordained minister in the United Church of Christ, a past Moderator of the Southern Association of the Southern California Nevada Conference of the United Church of Christ. Her ministry these last 8 years has been primarily with the seniors in our congregation and the Congregational Tower.  She continues with that and now―as Senior Pastor– will also minister to the whole congregation―all ages.  Her email is:  qvfreiheit@gmail.com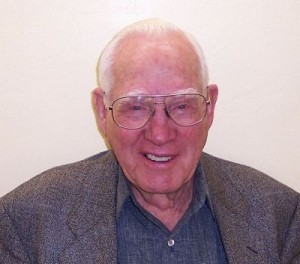 Jim Donahoo, Minister of Visitation
Pastor Jim is a long-time member of Community Congregational Church. He heads up our visitation team that calls on the homebound, those in the hospital or nursing homes, and other members of the congregation.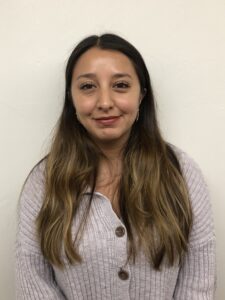 Louise Lopez is our Office Secretary.  Louise grew up in San Diego and has been working with us since June of 2022.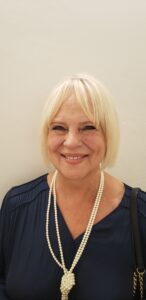 Corinne McCall is our financial secretary.
The church office is open Monday – Thursday 9:00 – 4:30, closed 12:30 – 1:00 for lunch.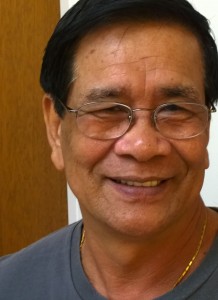 Pelito Capistrano, Building Maintenance
Pelito maintains all of the church properties. He does an exceptional job and is willing to help anyone with room setups and other building needs. He may be contacted through the church office at (619) 422-9263.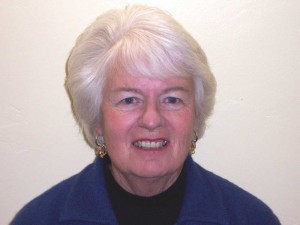 Sylvia Campbell is our Memorial Service and Wedding Coordinator.  See further information under the Building Use tab.