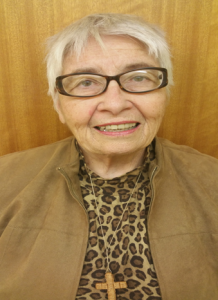 Rev. Victoria Freiheit is our Associate for Senior Ministry
Rev. Freiheit is a graduate of Lancaster Theological Seminary, an ordained minister in the United Church of Christ, a past Moderator of the Southern Association of the Southern California Nevada Conference of the United Church of Christ.  Her ministry is with senior in our congregation and she is a part of our Visitation Team. Her email is:  qvfreiheit@sbcglobal.net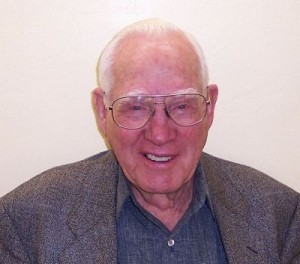 Jim Donahoo, Minister of Visitation
Pastor Jim is a long-time member of Community Congregational Church. He heads up our visitation team that calls on the homebound, those in the hospital or nursing homes, and other members of the congregation. Pastor Jim is also the first contact for those who wish to have a loved one or friend placed on our Prayer Chain. He is in the church office everyday and can be reached by calling (619) 422-9263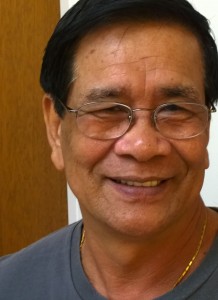 Pelito Capistrano, Building Maintenance
Pelito maintains all of the church properties. He does an exceptional job and is willing to help anyone with room setups and other building needs. He may be contacted through the church office at (619) 422-9263.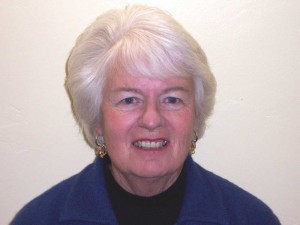 Sylvia Campbell is our Memorial Service and Wedding Coordinator.  See further information under the Building Use tab.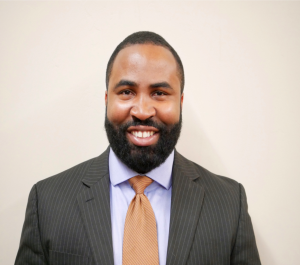 The Director of Youth and Young Adult Ministries provides leadership, organization, and spiritual guidance to the participants in the Youth and Young Adults Group (ages 13-25) of Community Congregational Church of Chula Vista, including leading meetings, activities, Bible study, and service projects.
Welcome Rev. Dr. Jamall Calloway as our new Director of Youth and Young Adult Ministries!  Jamall and his wife, Alexis, recently moved to San Diego for Jamall to become an Assistant Professor of Theology and Religious Studies at University of San Diego.  His dual passion for ministry and education brings him to CCCCV.  Jamall will work with our church's youth and young adults as their teacher and mentor.