COMMUNITY CONGREGATIONAL CHURCH (UCC)
No matter who you are or where you are on life's journey… you are welcome here!

Our Church at Earth Day
2018 Easter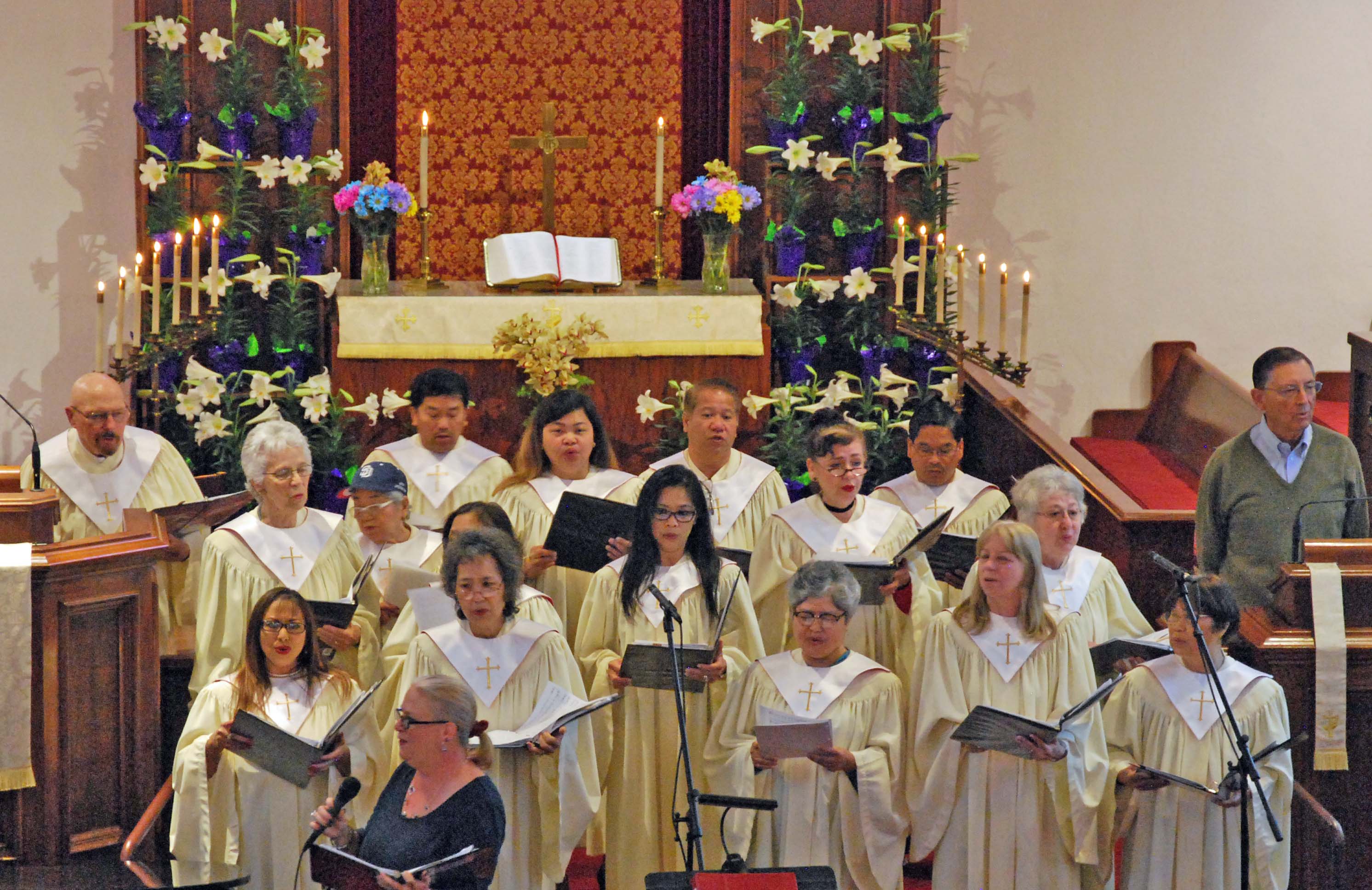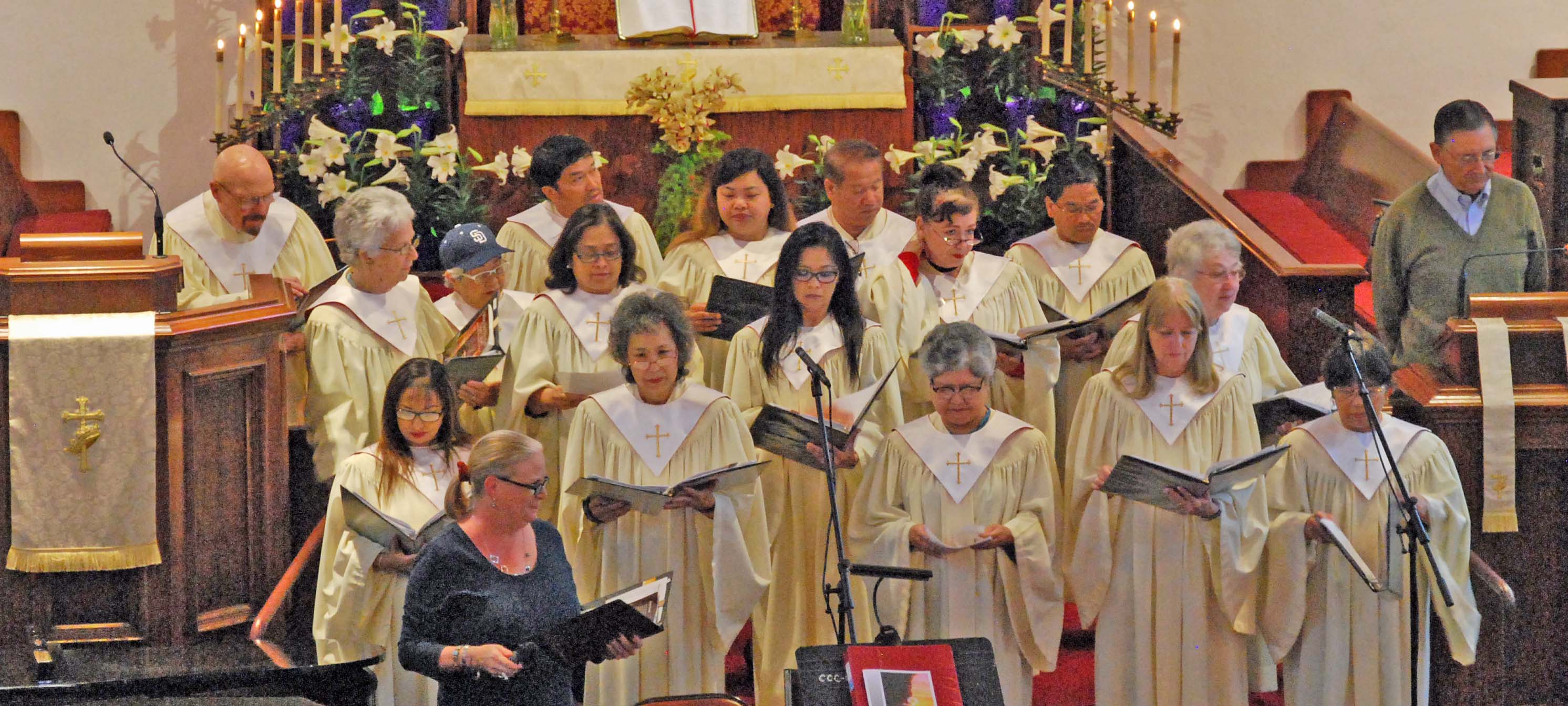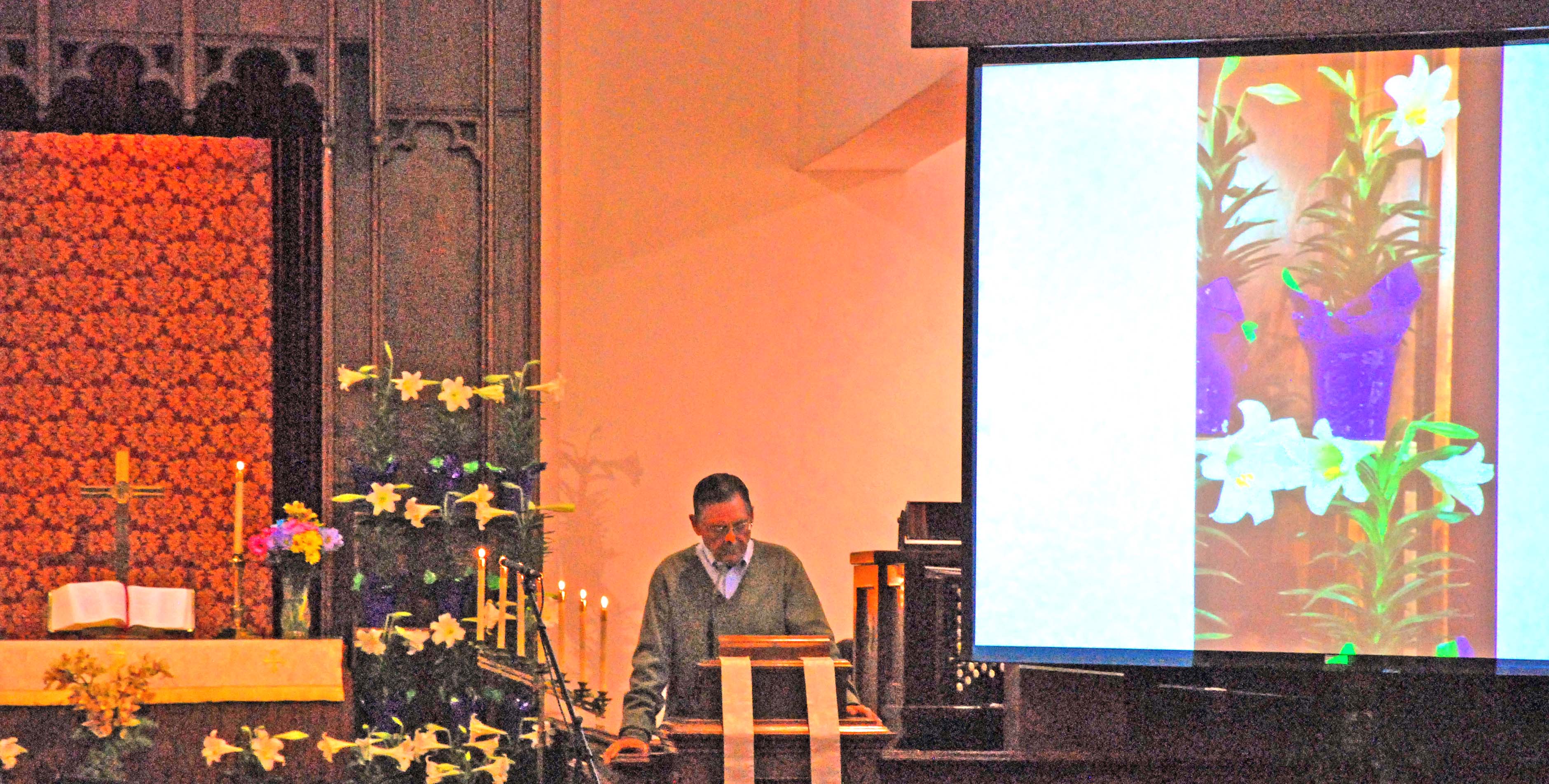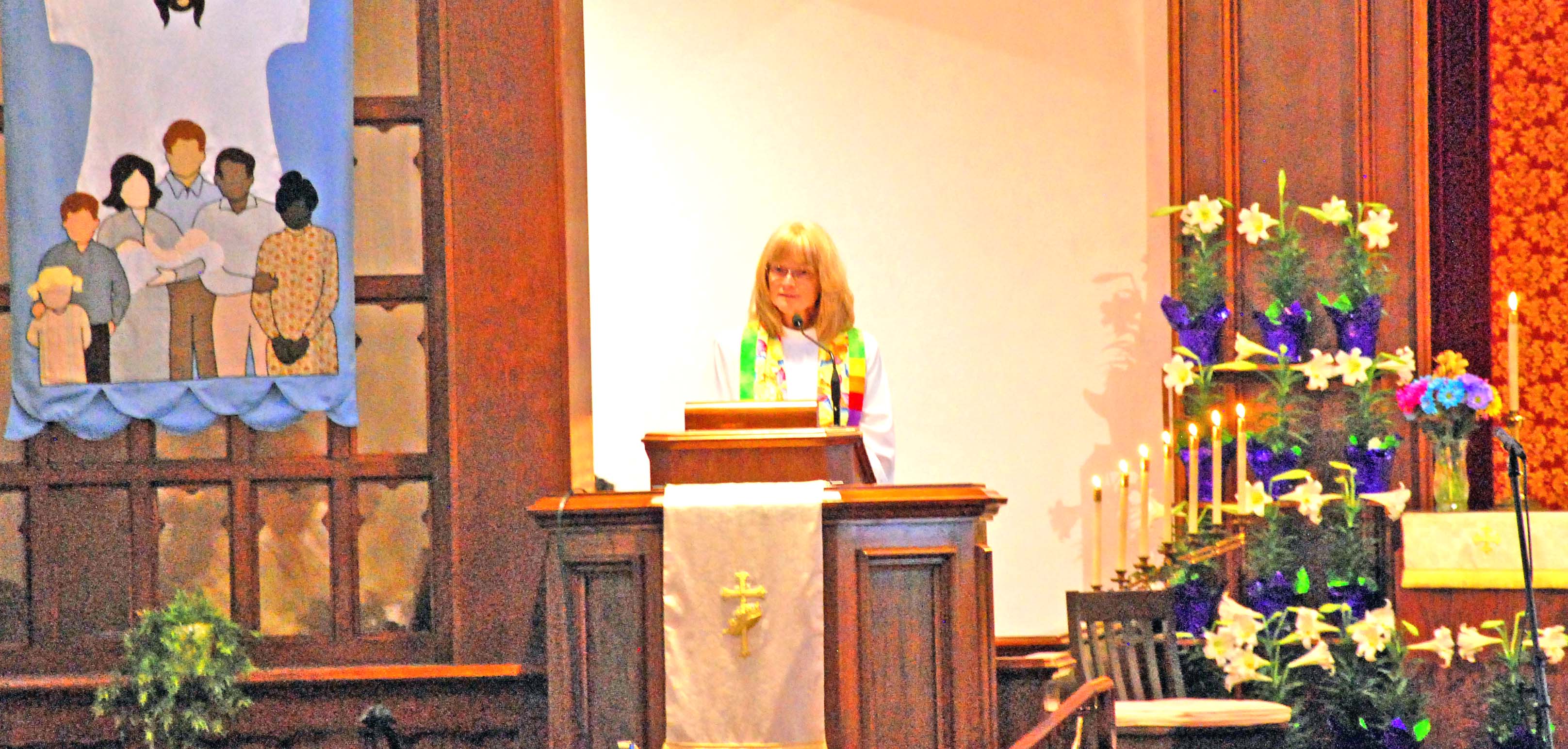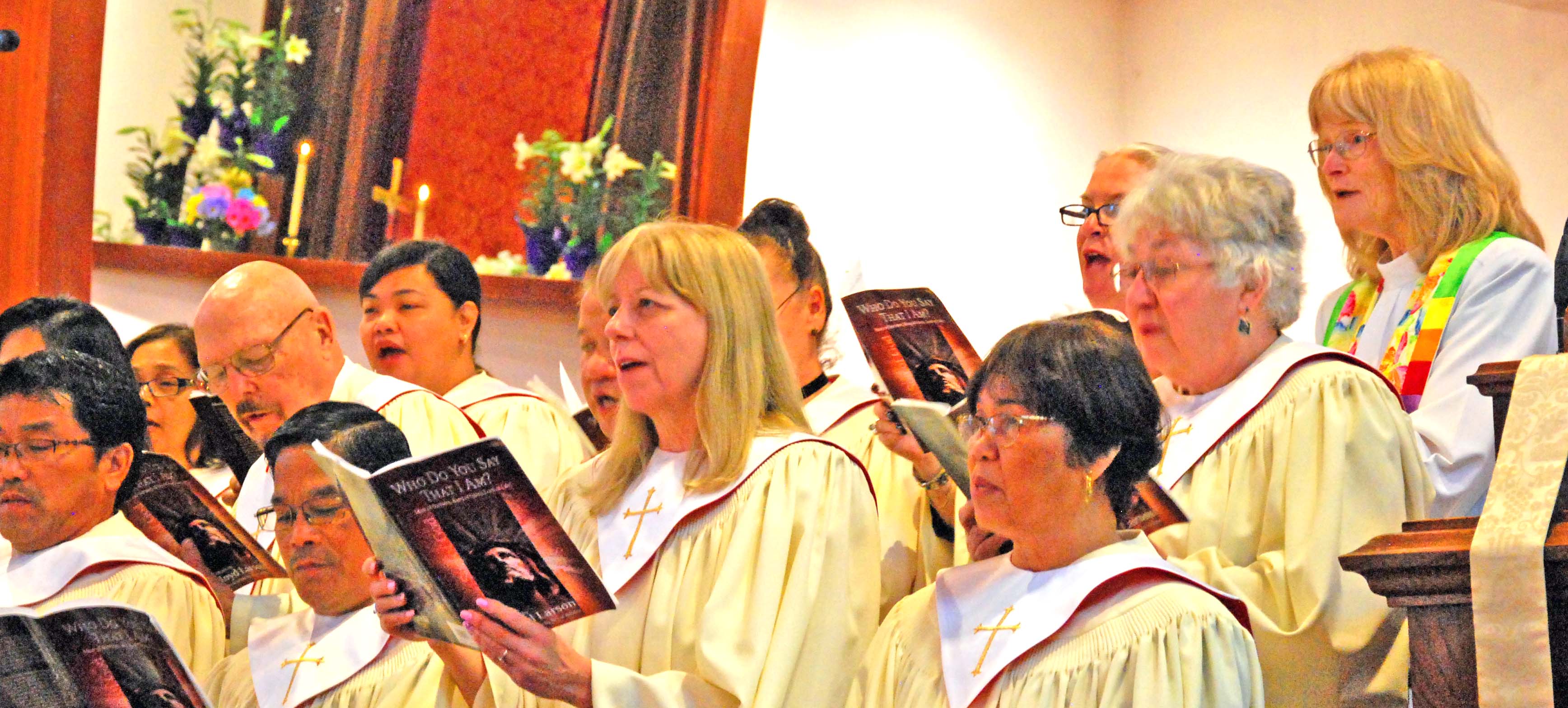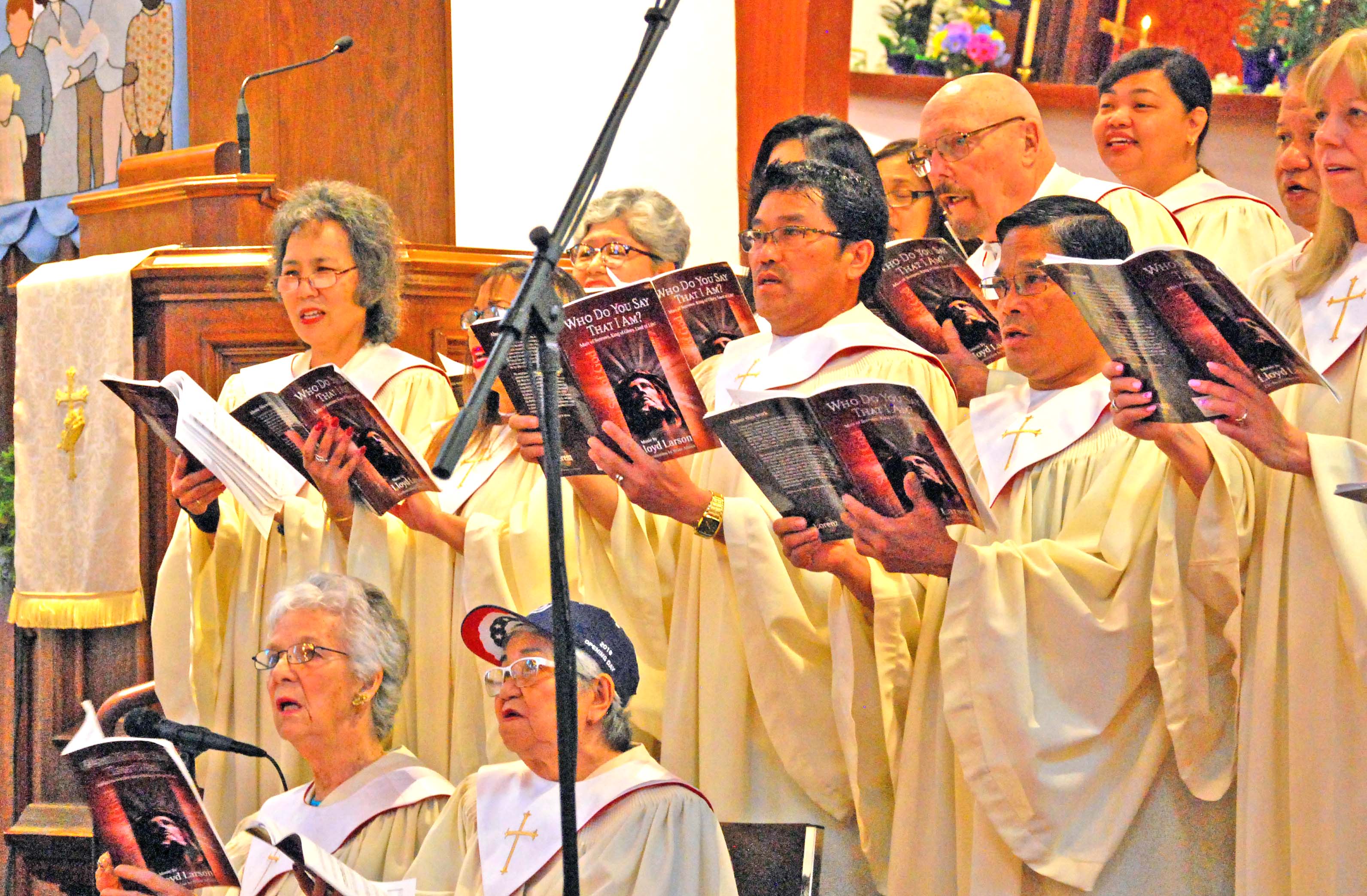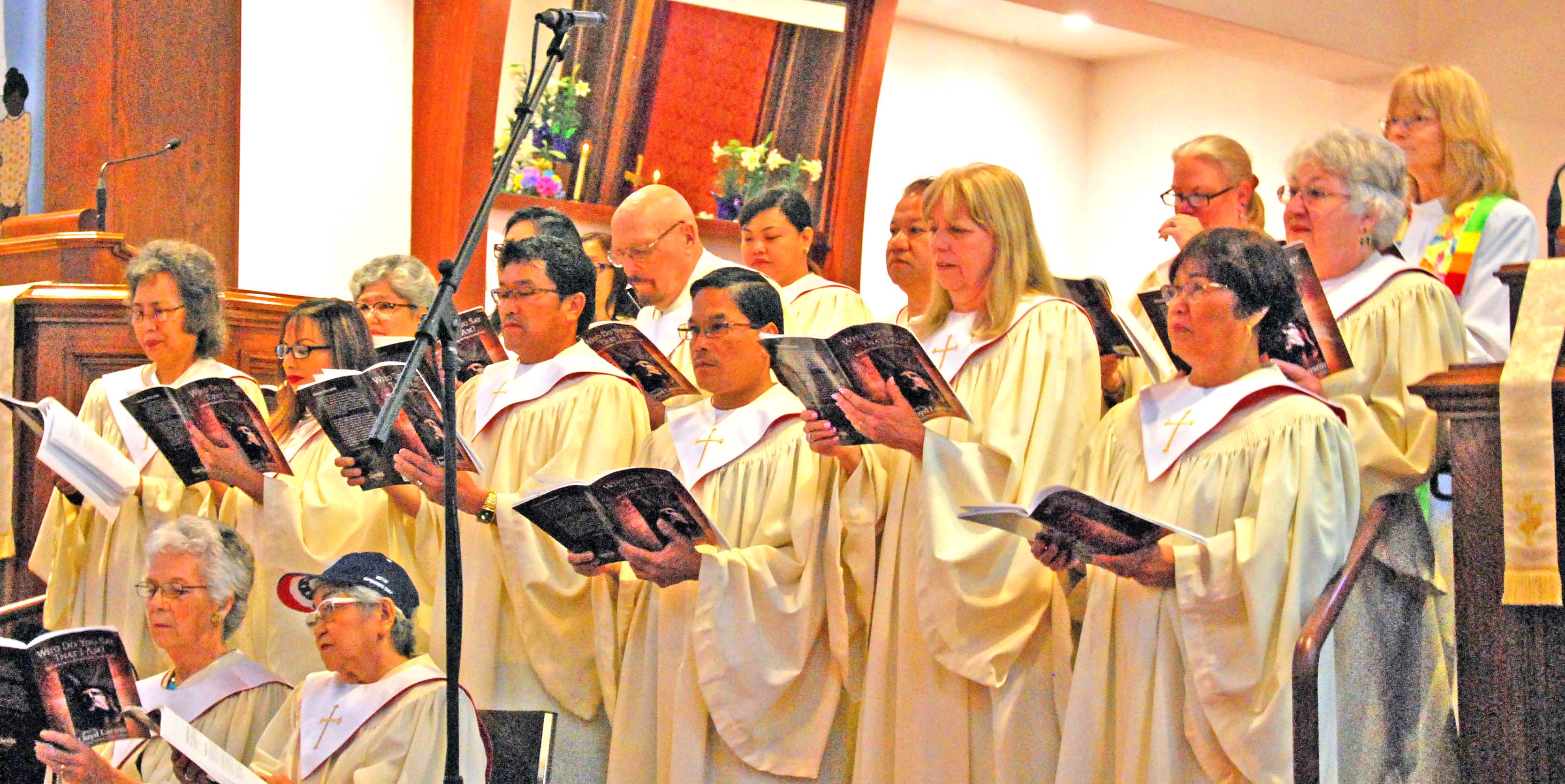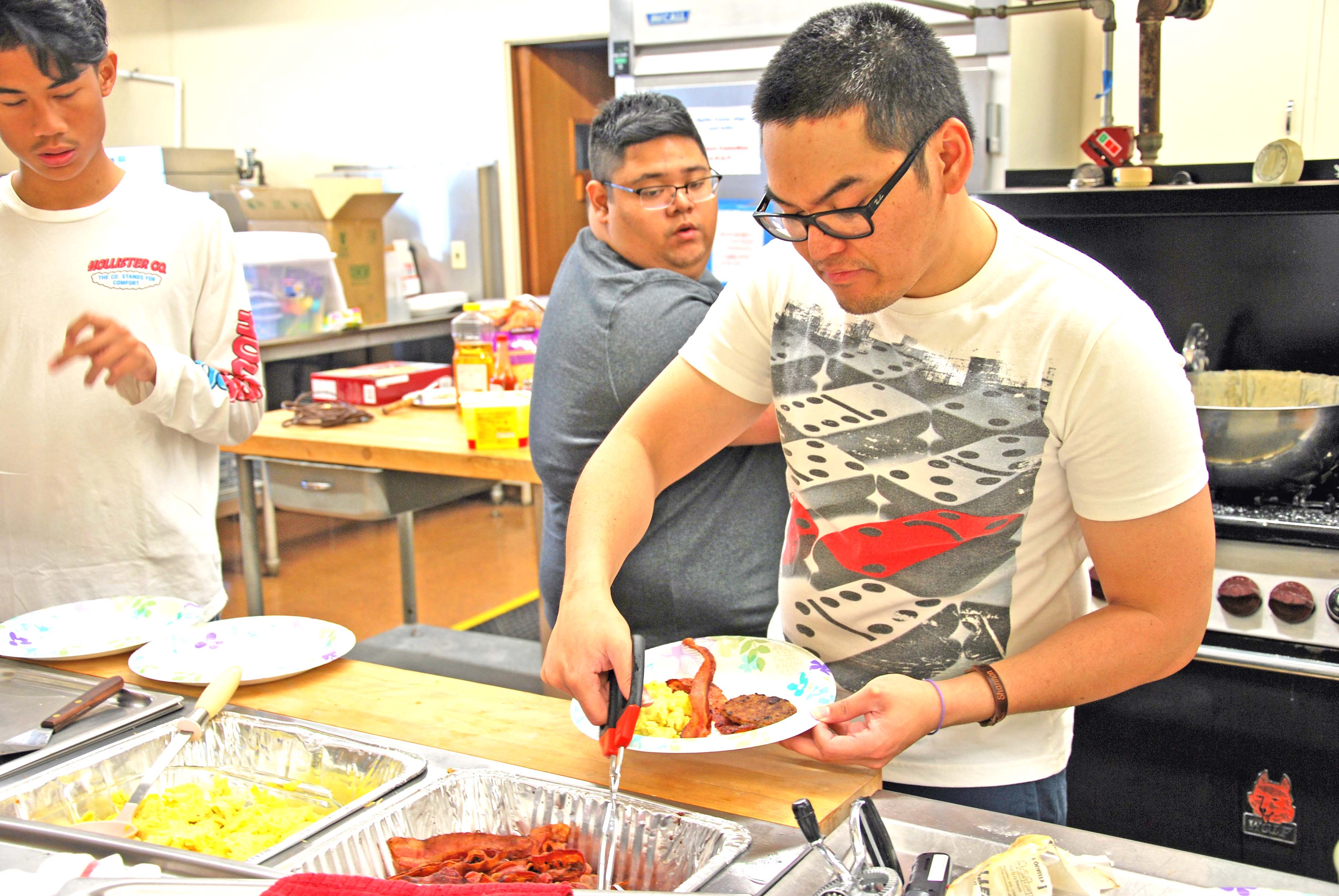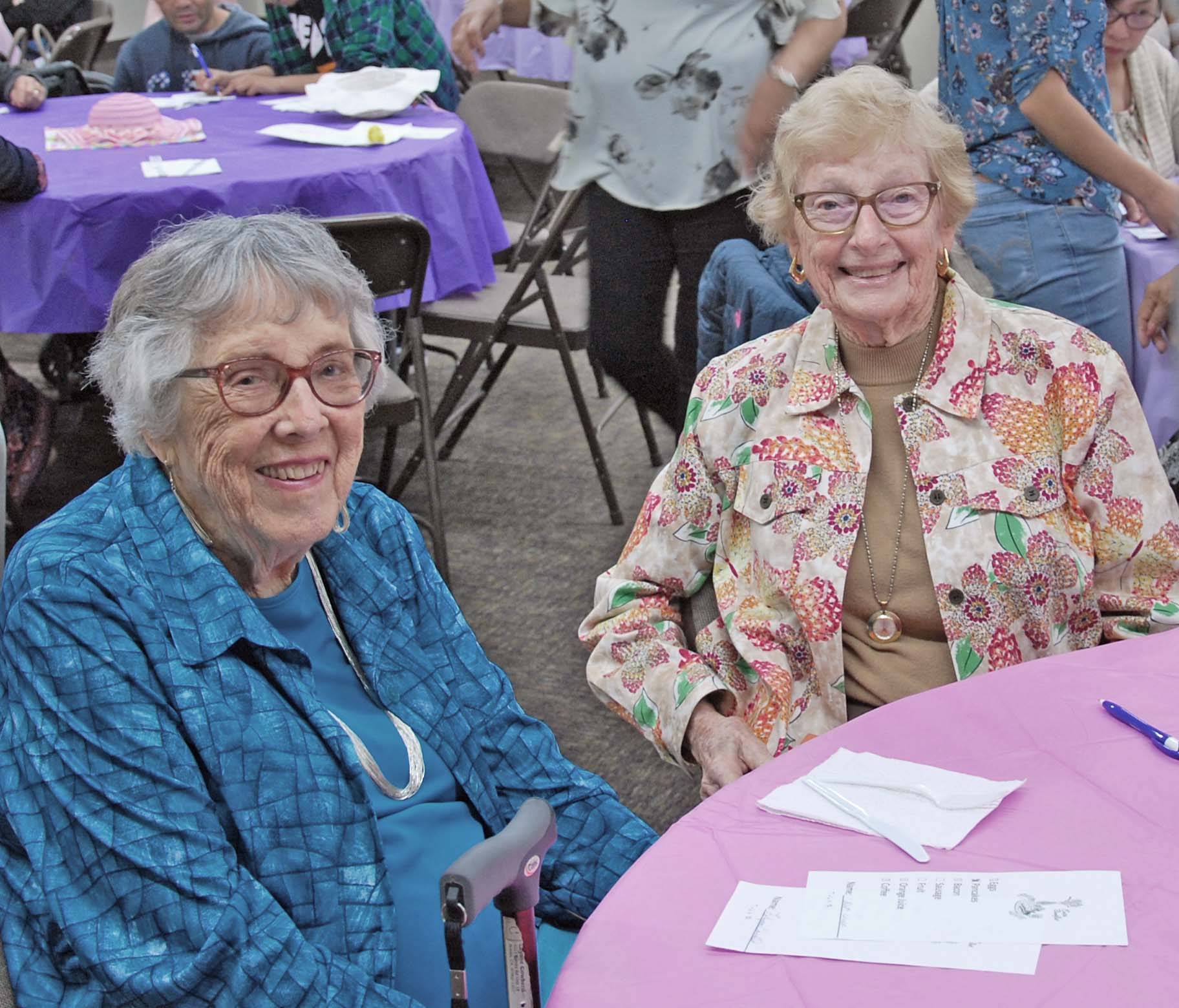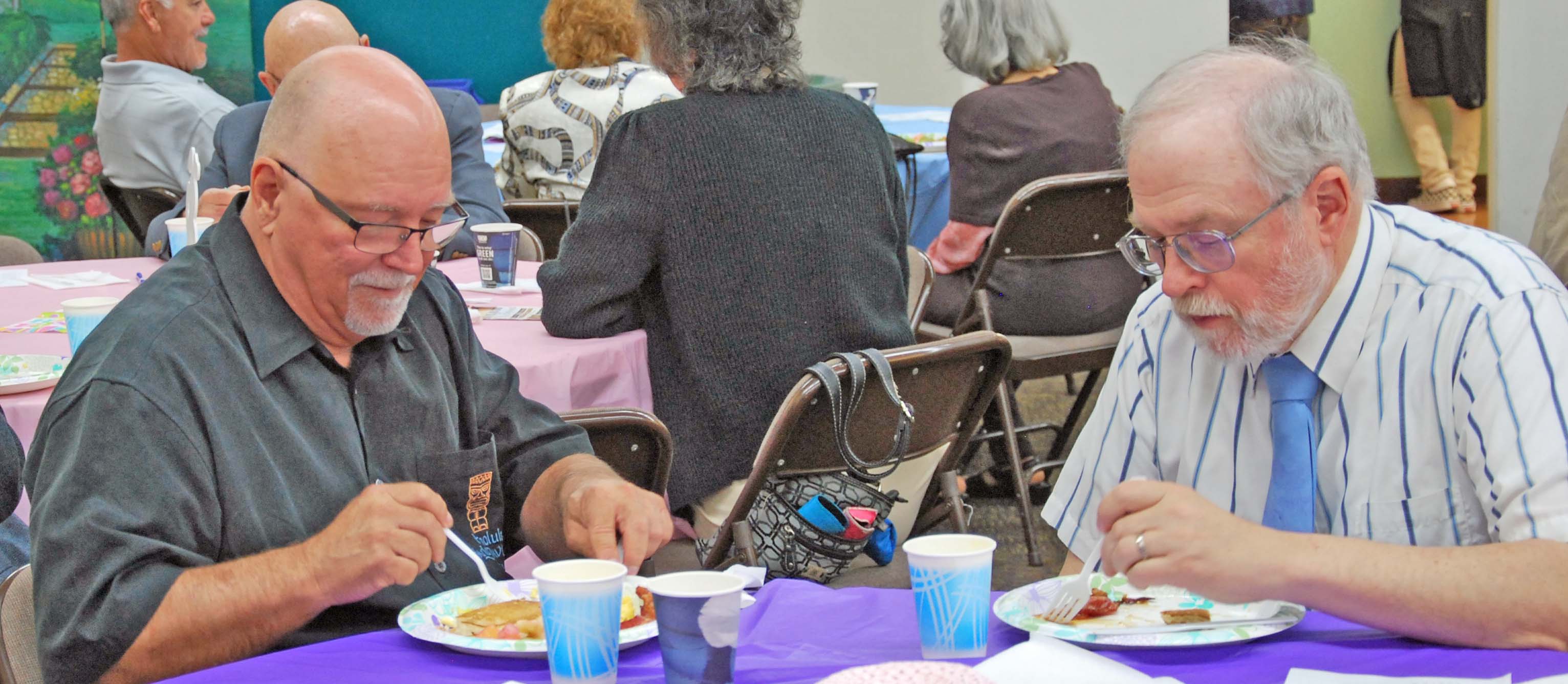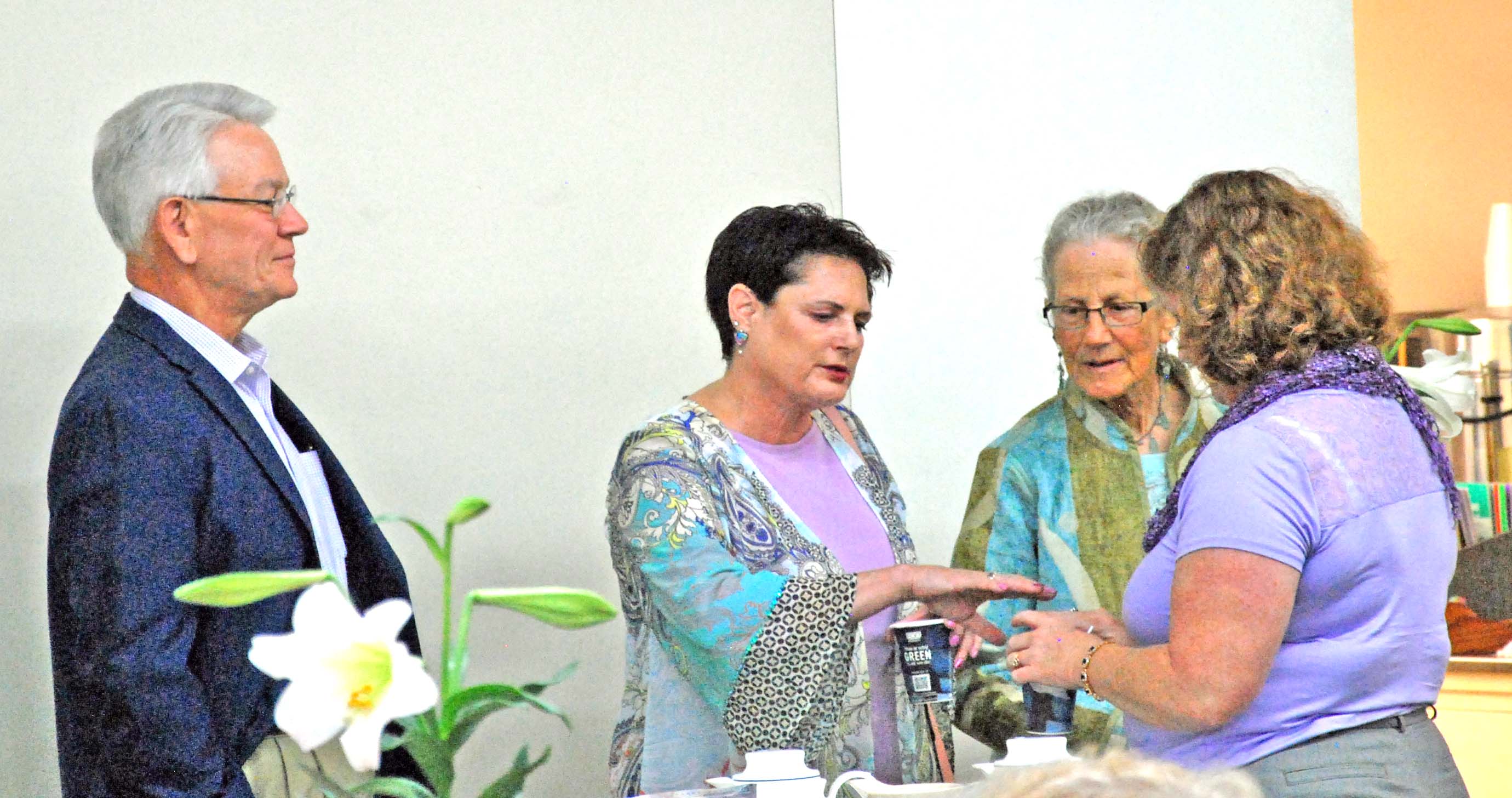 WELCOME From the Interim Minister:
Community Congregational Church is the very first church formed and built in Chula Vista—over 125 years ago! With age comes wisdom, deep spirituality and a warm welcome to any who wish to be on a journey of faith. This is a diverse family of faith—with opportunities for you to serve others—all while learning to better love God, love neighbor and love yourself. Come and visit…hope you'll want to stay and connect! —Rev. Dr. Sharon R. Graff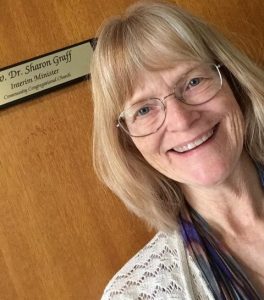 PROGRAM SNAPSHOT
Through worship, education, and a variety of faith-based programs, we seek to give everyone here the freedom to approach God in the many ways that God speaks to them. Look around on this site and you will see opportunities for Bible study, prayer, teaching and learning the faith, and simply gathering together for fun!
WORSHIP SNAPSHOT
At CCCCV, traditional worship joins with progressive Christianity. Worship is a time for the congregation to come together as a community of faith to pray, sing, and respond to God's Word. Holy Communion is served on the first Sunday of every month; we believe this is God's table and God invites people of all ages, sizes, genders, economies and cultures to participate. All are welcome here!
NEW AROUND HERE? No worries!
You will find CCCCV to be a warm and welcoming group of people from diverse backgrounds and various cultures. Worship clothing ranges from casual to "Sunday best" and most of us lie somewhere in-between While worship services begins at an appointed time, it is not unusual for busy people to arrive a bit later and join in the service. Each worship service has a "flow" to it, which includes singing, praying, listening for God's special word, laughter and lots of kindness. Two worship services are offered nearly every Sunday—8:15 am and 10:00am—along with quality childcare and excellent Sunday School children's curriculum led by enthusiastic youth and young adults. Throughout the weekdays, groups gather around common interests and shared life situations. You are welcome!
2018 Annual Meeting
Current Event
This congregation is a multi-ethnic, diverse community, active in the UCC, and one that practices love and compassion in its daily living. Hence, we applaud our UCC national leaders for their recent letter and encourage you to read it HERE January 13
Green Justice Congregation
Consistent with the UCC's historical commitment to environmental justice, and to serve as more effective stewards of God's creation, the Community Congregational Church of Chula Vista seeks to become an environmentally sensitive congregation. The Church seeks to reduce, reuse, recycle and use biodegradable products whenever possible, as part of our care for God's creation. Non renewable resources, such as styrofoam coffee cups, will be used only when necessary. Groups that utilize Church space will be encouraged to observe this policy, and to utilize Church recycling bins whenever possible.
2017 Christmas Presentation by Youth and Choir
Thanksgiving Service November 19
Our second annual Thanksgiving service was held today as one worship service including all three churches that use our facility: Fruit of the Vine, Renewing Life and Community Congregational. Pastor Ruben Rodriguez (FOV), Interim Minister Dr. Sharon Graff, Pastor Tony San Nicholas (Renewing Life) and Associate for Senior Ministry Rev. Victoria Freiheit all participated with English/Spanish translating by Sarah Ruiz. The ministers are pictured below along with the lunch that followed.



Our Church Profile