Our guest minister for today's worship service is Rev. Mark Weber! Welcome Mark!
Join us at 9:30 AM on Sunday, July 19th. Worship materials can be found here: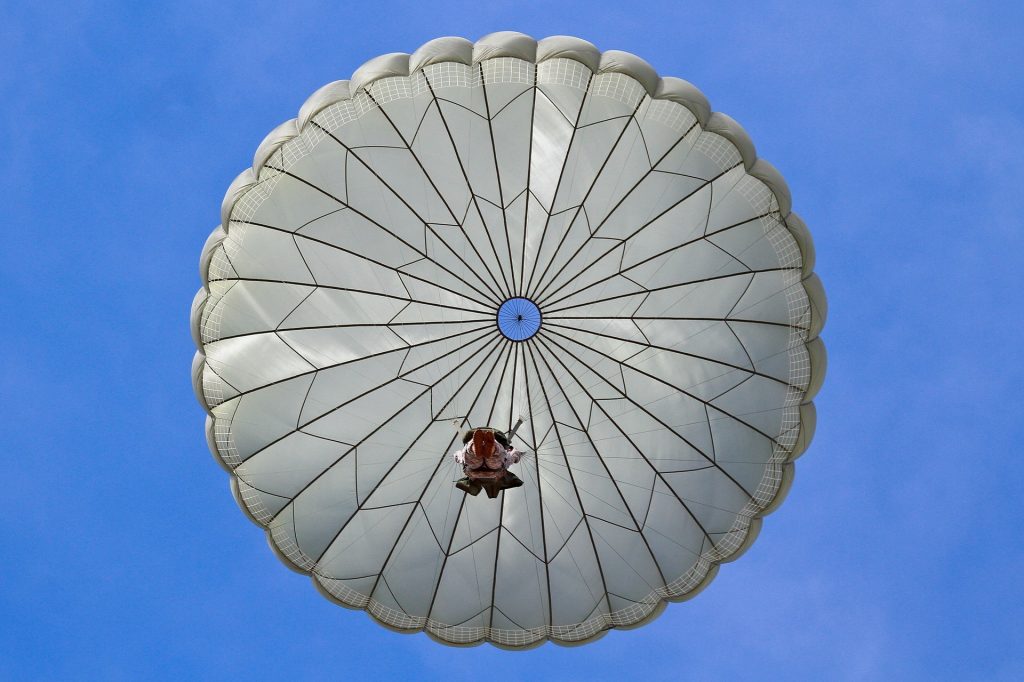 Order of Worship for July 19th, 2020
Seventh Sunday After Pentecost
On-line Worship Service
Community Congregational Church
United Church of Christ
P.O. Box 5574, Chula Vista, CA 91912
www.chulavistachurch.com
Our guest minister for today's worship service is Rev. Mark Weber! Welcome Mark!
Call To Worship
Minister: We gather today, seeking the peace Christ gives!
PEOPLE: We gather, in spite of many a conflict, many a doubt, within our souls.
Minister: We gather, longing for the breath of God's Spirit to give us courage and renewal.
ALL: Come, Christ Jesus, be our guest. Bless us through the power of your Spirit, and give us the courage to live as your disciple day by day. Amen.
Prayer of Invocation
Loving God, we thank you this morning for calling us into this time of worship. We also thank you for calling us your children! We still call out to you "Abba, Father" and look to you as our Source of hope! Draw us close to you as we sing your praises, worship you in Spirit, and listen to your word of hope! This we pray in Jesus' name, Amen.
Opening Hymn of Praise "My Hope Is Built on Nothing Less" #403
Prayers of the People and Lord's Prayer
Scripture Reading Romans 8:12-25 NRSV
12 So then, brothers and sisters,[a] we are debtors, not to the flesh, to live according to the flesh— 13 for if you live according to the flesh, you will die; but if by the Spirit you put to death the deeds of the body, you will live. 14 For all who are led by the Spirit of God are children of God. 15 For you did not receive a spirit of slavery to fall back into fear, but you have received a spirit of adoption. When we cry, "Abba![b] Father!" 16 it is that very Spirit bearing witness[c] with our spirit that we are children of God, 17 and if children, then heirs, heirs of God and joint heirs with Christ—if, in fact, we suffer with him so that we may also be glorified with him.
18 I consider that the sufferings of this present time are not worth comparing with the glory about to be revealed to us. 19 For the creation waits with eager longing for the revealing of the children of God; 20 for the creation was subjected to futility, not of its own will but by the will of the one who subjected it, in hope 21 that the creation itself will be set free from its bondage to decay and will obtain the freedom of the glory of the children of God. 22 We know that the whole creation has been groaning in labor pains until now; 23 and not only the creation, but we ourselves, who have the first fruits of the Spirit, groan inwardly while we wait for adoption, the redemption of our bodies. 24 For in[d] hope we were saved. Now hope that is seen is not hope. For who hopes[e] for what is seen? 25 But if we hope for what we do not see, we wait for it with patience.
Special Music "There's Room at the Cross" David Hand
Sermon "Parachute" Guest Preacher, Rev. Mark Weber
Closing Hymn "Under His Wings" #412
Announcements
*Senior Pastor, Rev. Liz Aguilar is on vacation and will return on July 24th. If you have any pastoral emergencies before her return, please call Associate Pastor, Rev. Victoria Freiheit. For all other matters please call moderator Mike Bishop.
** We thank you for your continued service to God through offering. Please send in your pledges and offerings to our new mailing address: P.O. Box 5574 Chula Vista, CA 91912.
Benediction
Recessional Music "Because He Lives" Amber Joy Weber